So you need to get a pet door installed into a security screen in Perth? Security screens may seem tricky but we offer some fantastic options for helping your pets get in and out while keeping your door safe and strong.
As pet door installation experts, we have the knowledge and expertise needed to install a high-quality and suitable door for your dog or cat (or both). Keep on reading for more information on security screen pet doors or jump-start the process by requesting a quote.
Professionally installed pet doors in security screens for the Perth area. 
No matter where you live in Perth, you can have your pet door professionally installed on any of your security screens. This means you don't need to compromise the security of your home but your pets can get access needed to the outdoors. 
Affordable Glass has been operating in the Perth area for over 25 years and our trained and experienced technicians install each pet door with precision and care. You can rest assured that you'll have a strong, secure and reliable pet door while maintaining the integrity of your security screen. 
Get a security screen pet door installation quote today.
Types of pet doors for security screens - Find the perfect fit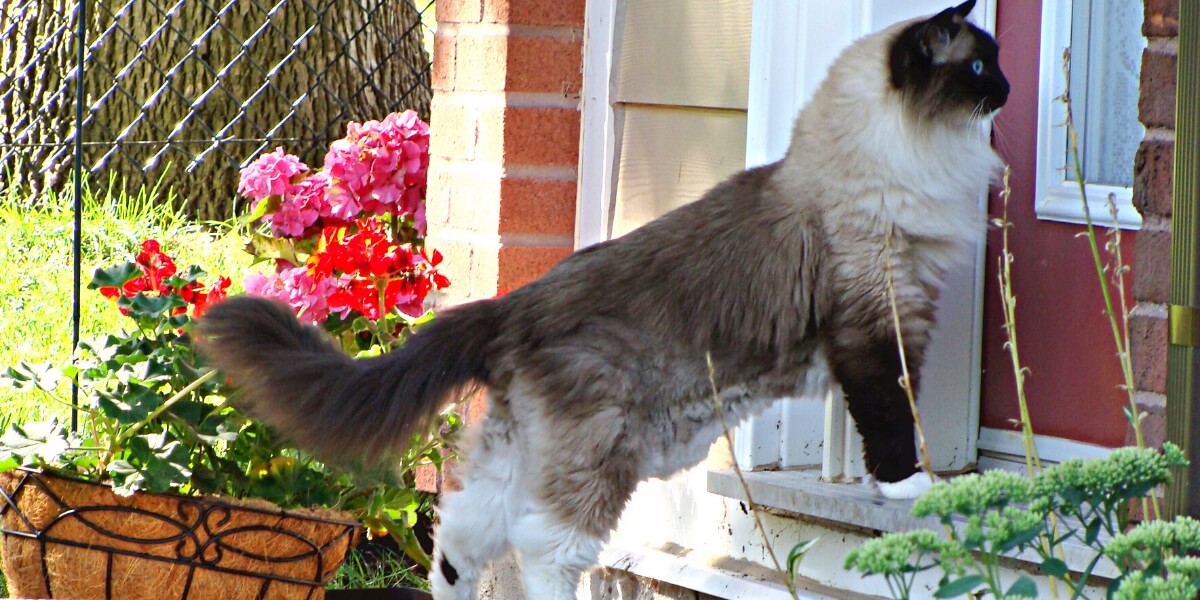 We work with high-quality brands to bring you a pet door that will last and look great. There are various types of security screen pet doors to choose from that will fit your dog or cat and the features that you are after. 
Some of our most popular door options include: 
Pet door flaps for dogs sized small, medium and large (suitable for security screens) by Aussie Pet Doors, white or black
Aluminium swing doors for larger animals by Aussie Pet Doors
Dual flap pet doors for security screens in medium, large and extra-large sizes 
and more!
If you're not sure which type of pet door is best for you, call us and have a chat. We're happy to walk you through the options. And no matter what type of security screen you have or which type of pet door you require, our experienced technicians will work with you to find the perfect solution for you. 
Security screen dog door inserts - The nest of both worlds 
If you want to enjoy the security benefits of your security screen while also having the convenience of a pet door, security screen dog door inserts are an excellent choice. This type of security screen pet door typically sits within the security mesh and is made from durable materials such as aluminium.
We have security screen dog door inserts that are suitable for all security screens and come in various sizes, styles and opening options. Typically you'll choose a style - flap, swing and by the size of your pet. The combination of the two will form your perfect pet door.
Customer testimonials - Find out why customers love to work with us
Don't just take our word for it. Here are what some of our customers have said about working with us: 
Highly recommend Michael. Good job, good price and good service. I would definitely use them again.

Kerry R
Quick to respond to messages, prompt professional service at a great price. Thanks for coming out so quickly we appreciate your efficiency and quality of work, and we highly recommend them.

Anthony & Michelle
Michael and his team were very prompt with their response to our enquiries and their subsequent home visits to measure up and install our doggie door.
The team worked quickly and professionally to install the door and provided us with excellent tips as to how to encourage our dog to use the door.
Thank you Michael and team very much for your work and care!

Ben Gray
Affordable Glass & Repairs
Caversham, Perth WA 6056
All Perth Areas:
Call 0410 989 964